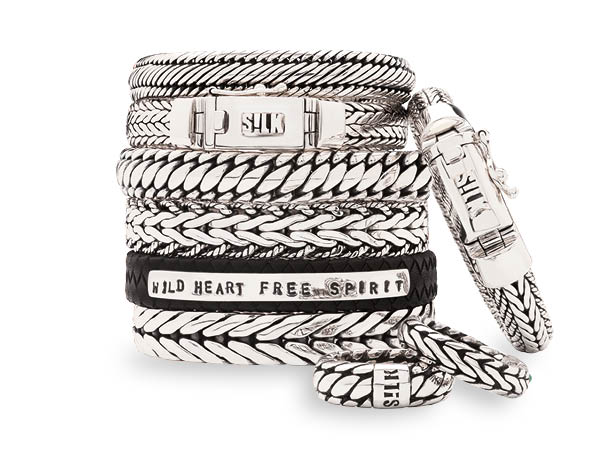 HOW DO YOU MAKE A CHANCE?
ARE YOU A WINNER?
One of these bracelets or rings may soon be your style item. Participating is very simple! Show who you really are. Post this to your Instagram account with the hashtag #dressyourrealyou and tag @silkjewellery and you're in it to win it!

Every month we select a winner who will receive a personal message via the messenger from you IG. Good luck to all real ladies and lads out there!
Don't pretend for likes
Dress Your Real You
Because of social media and the constant bombardment of images of often fake online personas that we are confronted with every day our own real you is suppressed.

DRESS YOUR REAL YOU is about who you really are. Don't pretend for likes, don't make choices for someone else. Choose unique, show your real character, your real feelings, your real you.
DRESS YOUR REAL YOU
SHOW WHO YOU REALLY ARE
Are you an attic guitar hero, a real homebody fond of Harry Potter, are you still sleeping on your Alice in Wonderland pillow, or are you the festival girl who likes to hide her geeky lucky doll in her shorts? We challenge you to don't give a damn what others think about it!

We want to see your real YOU with #dressyourrealyou. Show us purity and authenticity! What makes you REAL, what do you genuinely like to wear or where does your world run? You do not necessarily have to wear SILK Jewellery to participate. Check out how to participate below!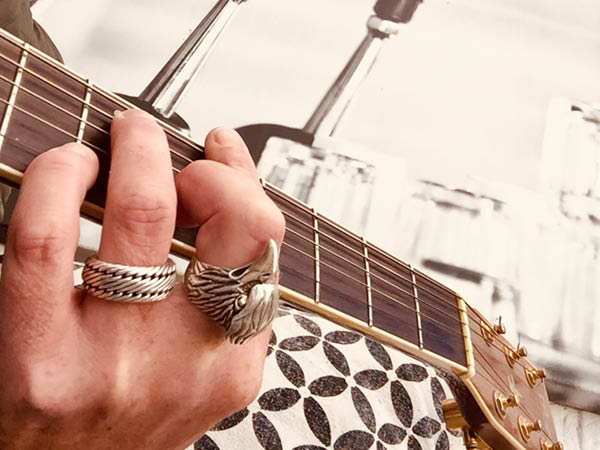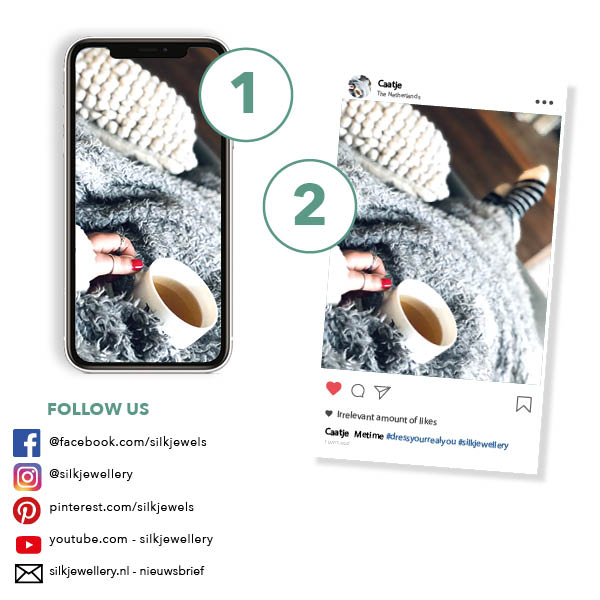 PARTICIPATING IS EASY
1. TAKE YOUR PICTURE
Follow @silkjewellery and take a picture of the REAL YOU.

2. SHARE
Share your photo and don't forget to tag @silkjewellery. Also use the hashtags: #SILKjewellery and #DRESSYOURREALYOU

Requirements
In the event of a dispute over the rules or results and all other matters related to this competition, the decisions are final and the results cannot be discussed.