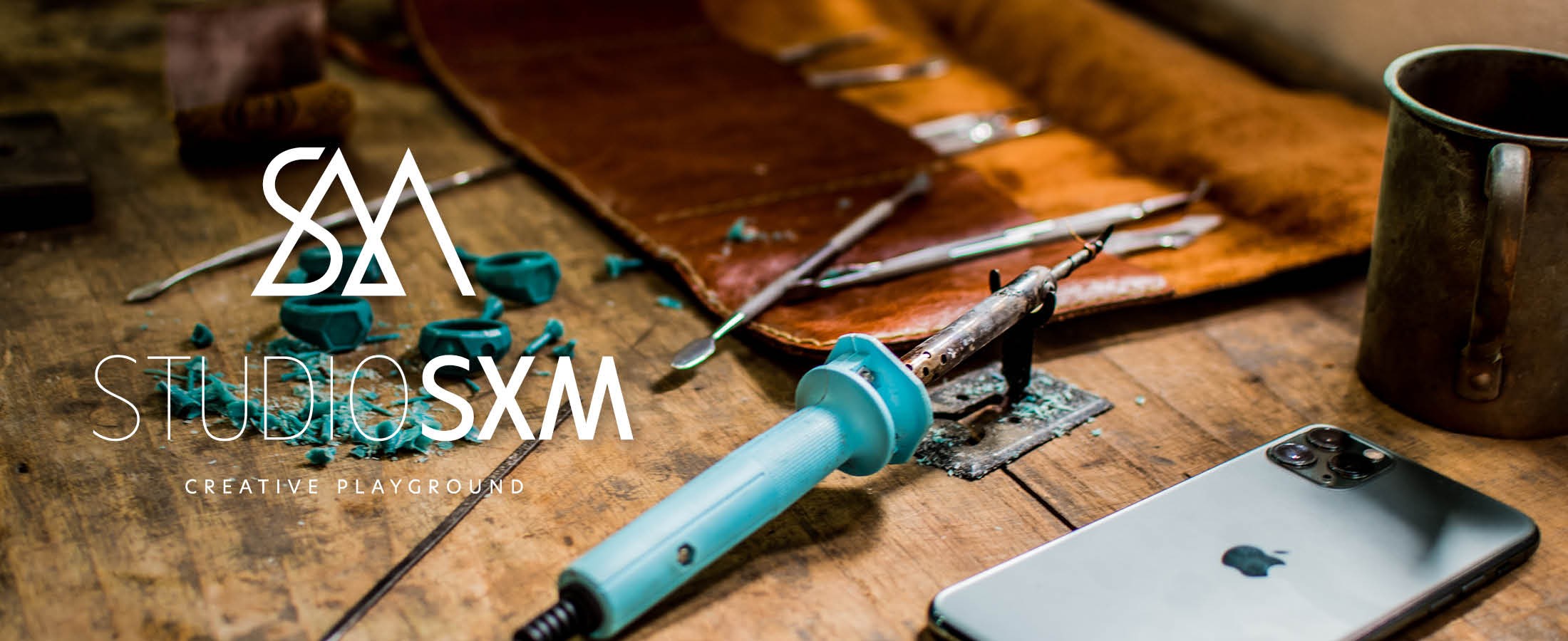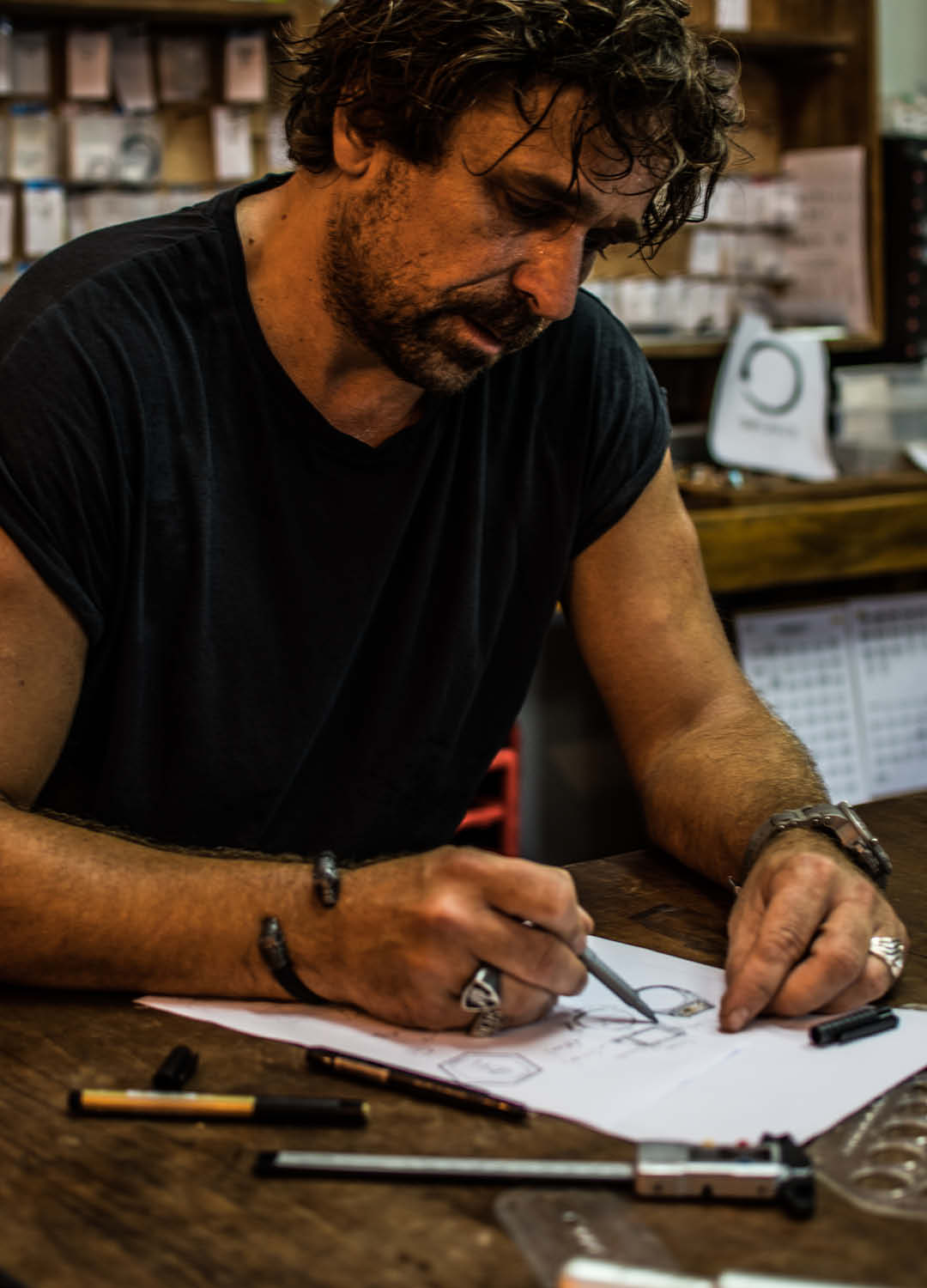 MEET MAARTEN
Founder & DESIGNER SILK JEWELLERY & SXM STUDIO
Full of passion I work intensively with our silversmiths to excel in a beautiful, timeless and sustainable handmade silver product that can last a lifetime. With SILK it is my mission to bring a top quality product. Down to the last detail I accept nothing less than excellent quality at a reasonable price.

Every year we launch new models, all fitting within the SILK concept; characterised as Asian designs with a western touch. These designs originate from studio SXM, which we design in close collaboration with our Indonesian silversmiths and Kim Kolijn, our own designer and goldsmith in the Netherlands. I get my satisfaction from making beautiful sustainable products in an honest way. SILK has been further developed in such a way that the collection is rock solid. The SILK customer is very clear in what she does and does not want.

In addition to collection items for SILK, I create various collections within Studio SXM. Studio SXM was founded synonymous with adventure, which makes my designer heart beat faster. I like to step into the unknown without logic and enjoy the creation process without being hindered in advance by what, for example, a calibrated sales channel will find for a new release. I am a creator, a free spirit and within SXM my designer journey finds its own way. Studio SXM is my creative playground.
The designer
speaking
Studio SXM is a creative playground and a testing ground for creation, where I have been able to express my playful mind for many years and where the collections of SILK Jewelery are designed, which have been on the market since 2004. The creation studio where I can play and experiment, starting from scratch without hindrance. Creating free from bounderies, free from the built identity that a brand entails. A studio that creates from inspiration, outside the fixed structure, the fixed brand concept. Our creativity is given maximum space here.

Complete collections are born here, collaborations with other designers are established, we develop on behalf of third parties, ánd create individual items, icons, limited editions or one-offs. Nothing is certain in advance, that is the basis of the SXM playground.

- founder & jewellery designer Maarten Smetsers –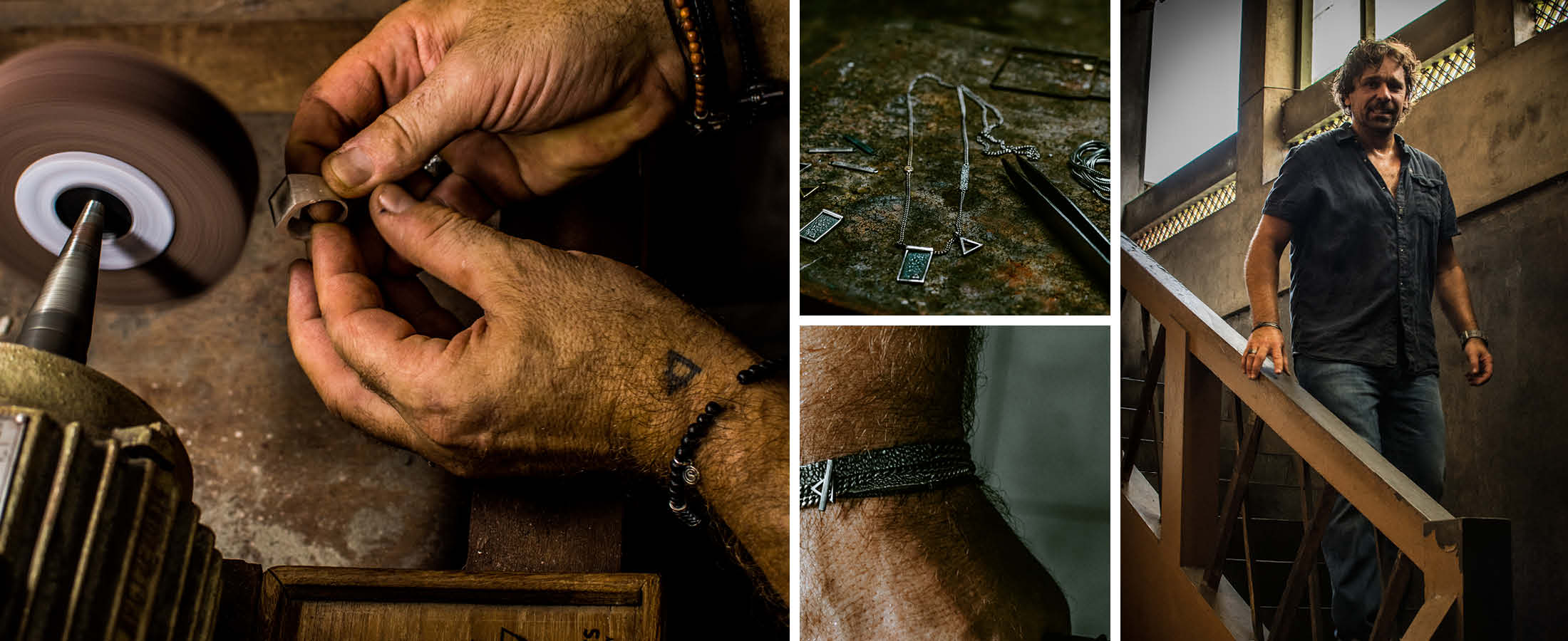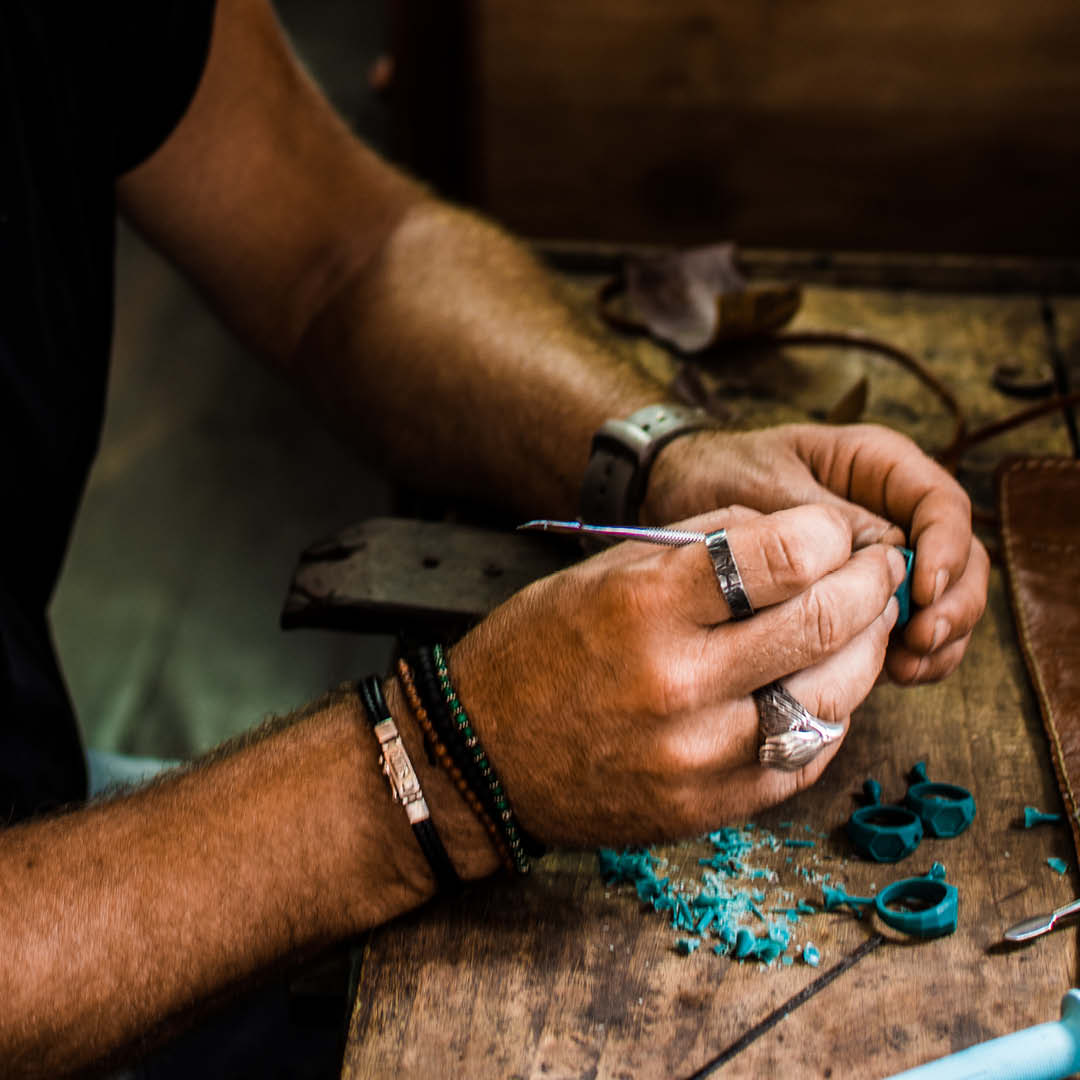 Authentic techniques
All SXM creations are inspired by travel, buildings, shapes, cultures, currents, anything and everything. Creations made of high-quality materials where authentic techniques are mixed with the most modern technologies such as 3D and laser.

This can vary from the classic 925 sterling silver and leather that we are used to from SILK Jewellery, But also from Brass, or 9 crt Gold, black rhodium, epoxy resin, stones or even rope, we see no obstacles in this either. It is our mission to continuously bring various designs that become an extension of someone's personality.
CREATIVE PLAYGROUND
STUDIO SXM
STUDIO SXM is the creative playground of the founder, owner and jewellery designer of SILK Jewellery. Creative father of, among others, the handmade silver jewellery brand SILK Jewellery. SILK was the first brand from SxM's creative playground, which was founded in 2014 in collaboration with Heidi van Leeuwen's the designers partner in crime. The dynamic and adventurous Dutch duo then launched FIERCE by SILK in 2007 with an impressive, bold statement collection with symbolic meaning. Studio SXM is above all the playground, the playground where hunger for creativity is satisfied and at the same time fully fed.