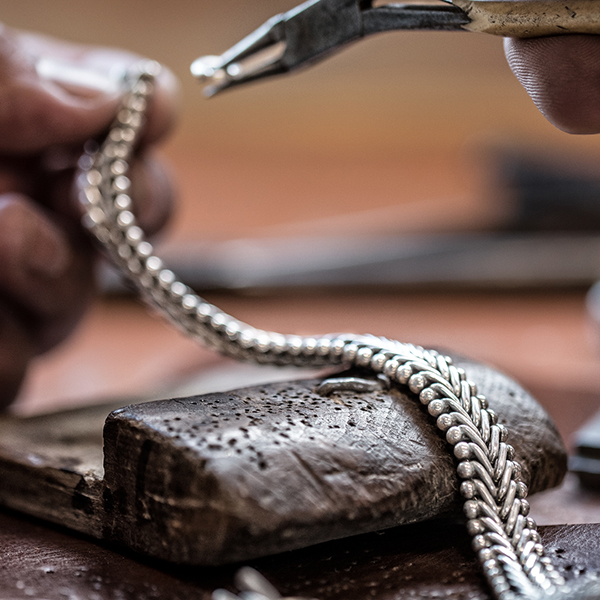 UNIQUE HANDCRAFT
Handmade is no empty slogan. Every SILK piece of jewellery is unique.

In close collaboration with designers and craftsmen, we create stunning jewellery that reveals the skilful mastery of Indonesian silversmiths in our Balinese workshop.

Every day our talented silversmiths are striving at perfecting the SILK designs. Each piece of jewellery is made piece by piece and with the utmost attention to detail and precision. For example it takes a silversmith three to four days to make one single bracelet. This requires pure craftsmanship and a lot of experience.
HANDMADE JEWELLERY
ARTISTIC EXCELLENCE
SILK's heritage lies in the intriguing world of Asia. In the jewellery collection, a spectacular journey along the breath-taking Silk Road is translated into sturdy yet elegant timeless silver pieces of jewellery. The conception starts on the magical Indonesian islands of Bali and Java, where artistry is a way of life and peaceful tropical vibes take away all stress and tension. These countries are known for their exceptional artistic legacy.

The Balinese and Javanese artists are so talented and skilled because they have crafted the most beautiful ornaments, intricate carvings and divine silversmith work for centuries. The rich silversmith tradition of Indonesia is embodied in the SILK jewellery collections,

Asian inspired designs are brought to life by hand with fresh and modern interpretations. By means of the characteristic Indonesian granulation method, they make your detailed silver SILK jewellery with the utmost care.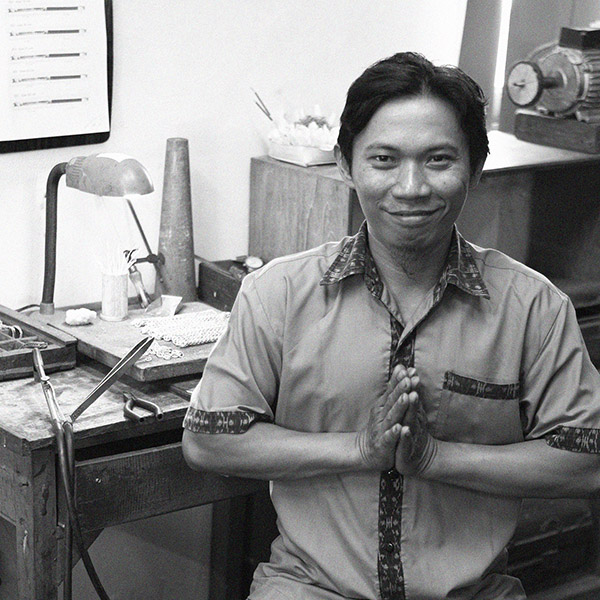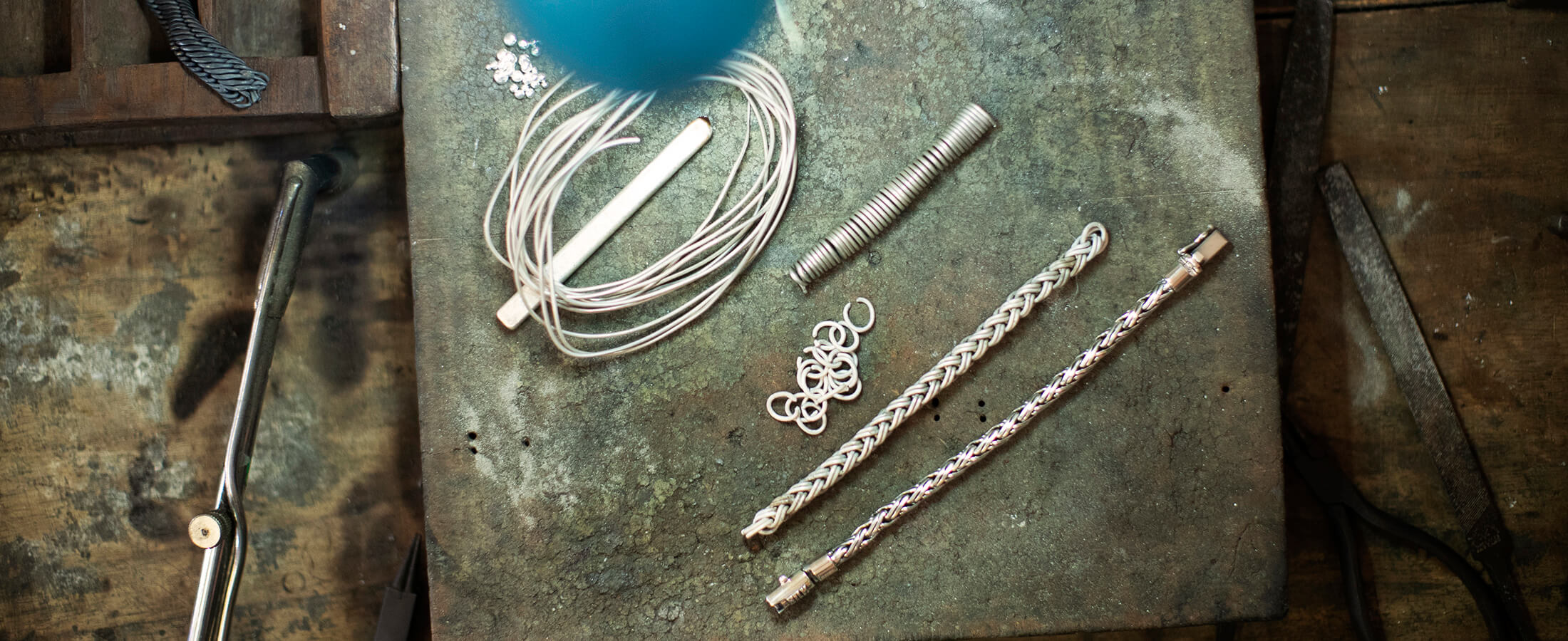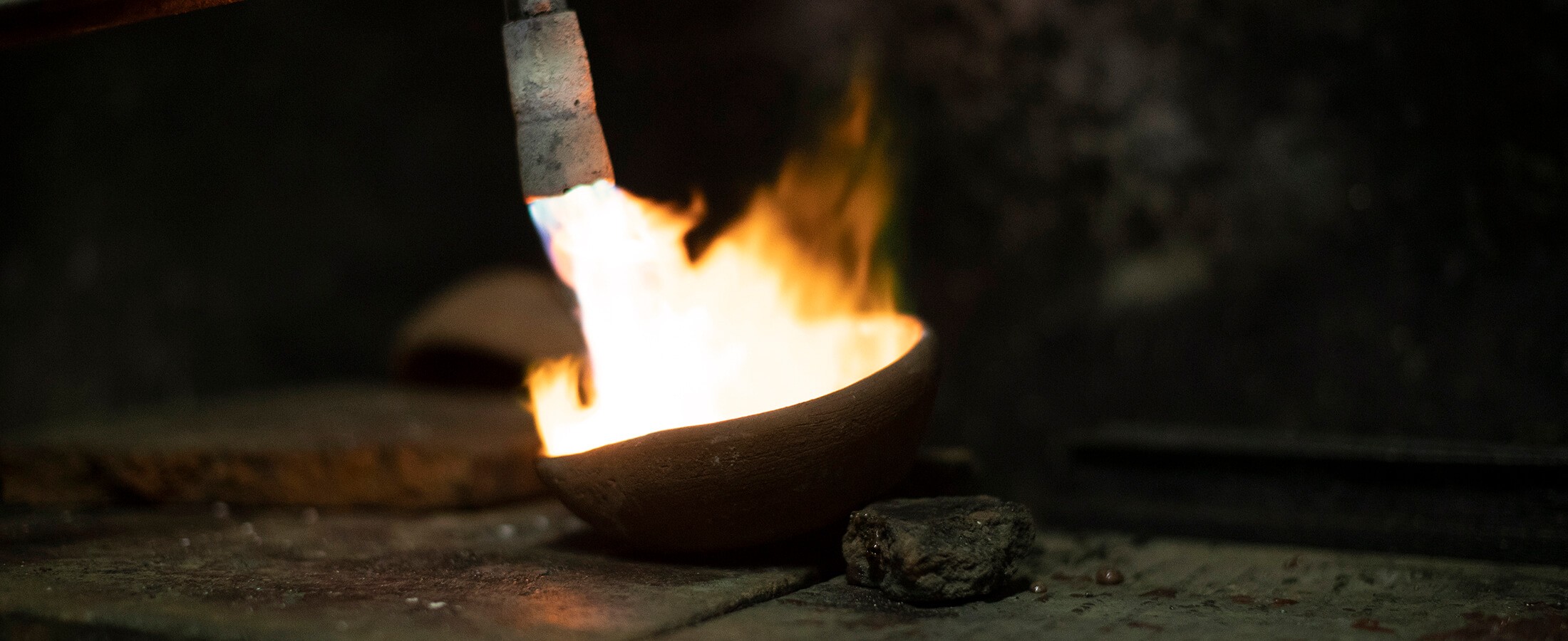 WHERE THE CREATION OF YOUR HANDMADE PIECE BEGINS