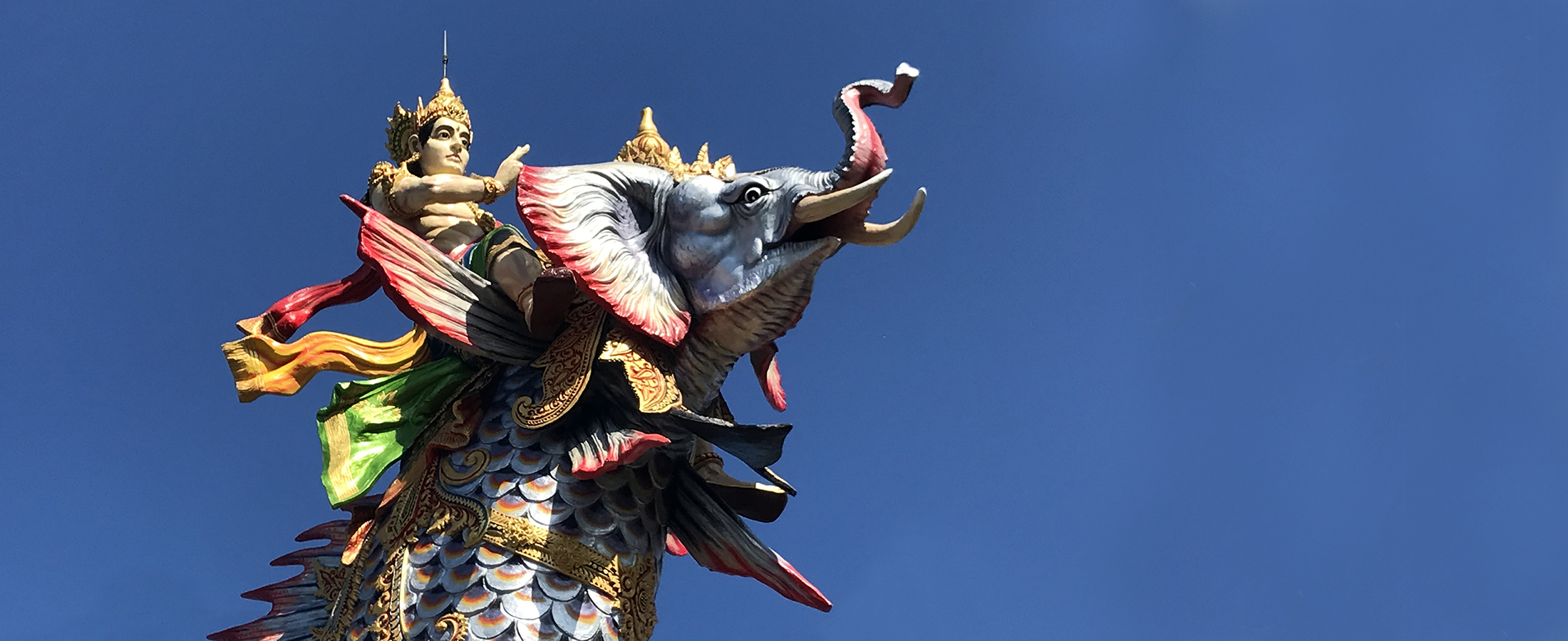 CORPORATE RESPONSIBILITY
Fairtrade
SILK is committed to Fair Trade. SILK's total collection is fair and handmade out of the highest quality sterling silver (925) and supports community trade in Asia.

The silver is forged in collaboration with often small-scale trading communities where not only the responsible production of SILK jewellery counts. It goes beyond exchanging goods at a fair price.

These partnerships are based on trust, friendship and respect for each other's culture and customs and aim at supporting these trading communities in their social and economic growth. In this way SILK wants to make a meaningful and honest contribution to its country of origin.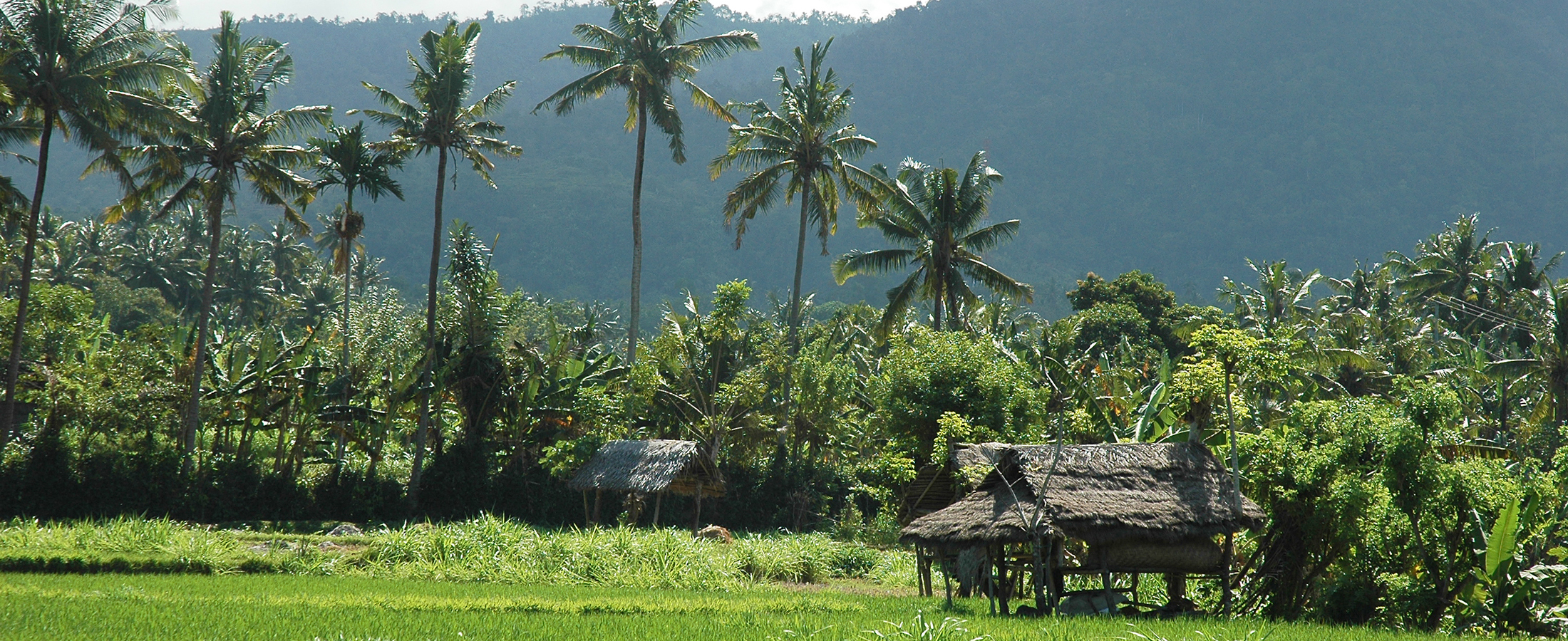 HELP GIVING BALI STREET KIDS A FUTURE
SILK Supports
In Bali you meet many heartbreakingly poor looking street children from a young age. These children come from the poorest villages in Bali and are sent by their families to the city and tourist areas to beg to increase their parents' income. Many of these children are abused and forced.

The YKPA organization tries to prevent AIDS and abuse. In order to do so, they offer these underprivileged street children a caring home, education and a new life. SILK supports this and is proud of the YKPA organisation who offers these children real and fair opportunities by giving loving support, education, health care and skills training.

Read more about YKPA on www.YKPA.org.